Three ways to reinvent the caprese salad
August 3, 2021
by Jade Farhat
Eat
Imagine the Mediterranean, the warm rays of the sun, the picturesque villages of Italy, the smell of homemade pasta… It makes you dream, doesn't it?
Okay, back to reality. We can't promise you a trip to Italy, unfortunately. (If only it were possible!) But we can at least give you a taste of the country's summer flavours with our three variations on the classic caprese salad recipe.
Caprese salad takes its name from the island of Capri located in the Bay of Naples. It is made from three very simple ingredients: tomatoes, mozzarella and basil (in full the colours of the Italian flag). Come to think of it, it's like a margherita pizza, without the dough. It requires almost no preparation, and no cooking is necessary. All it takes are fresh ingredients. To make the dream come true, just follow the advice of our chefs.
1. Change the ingredients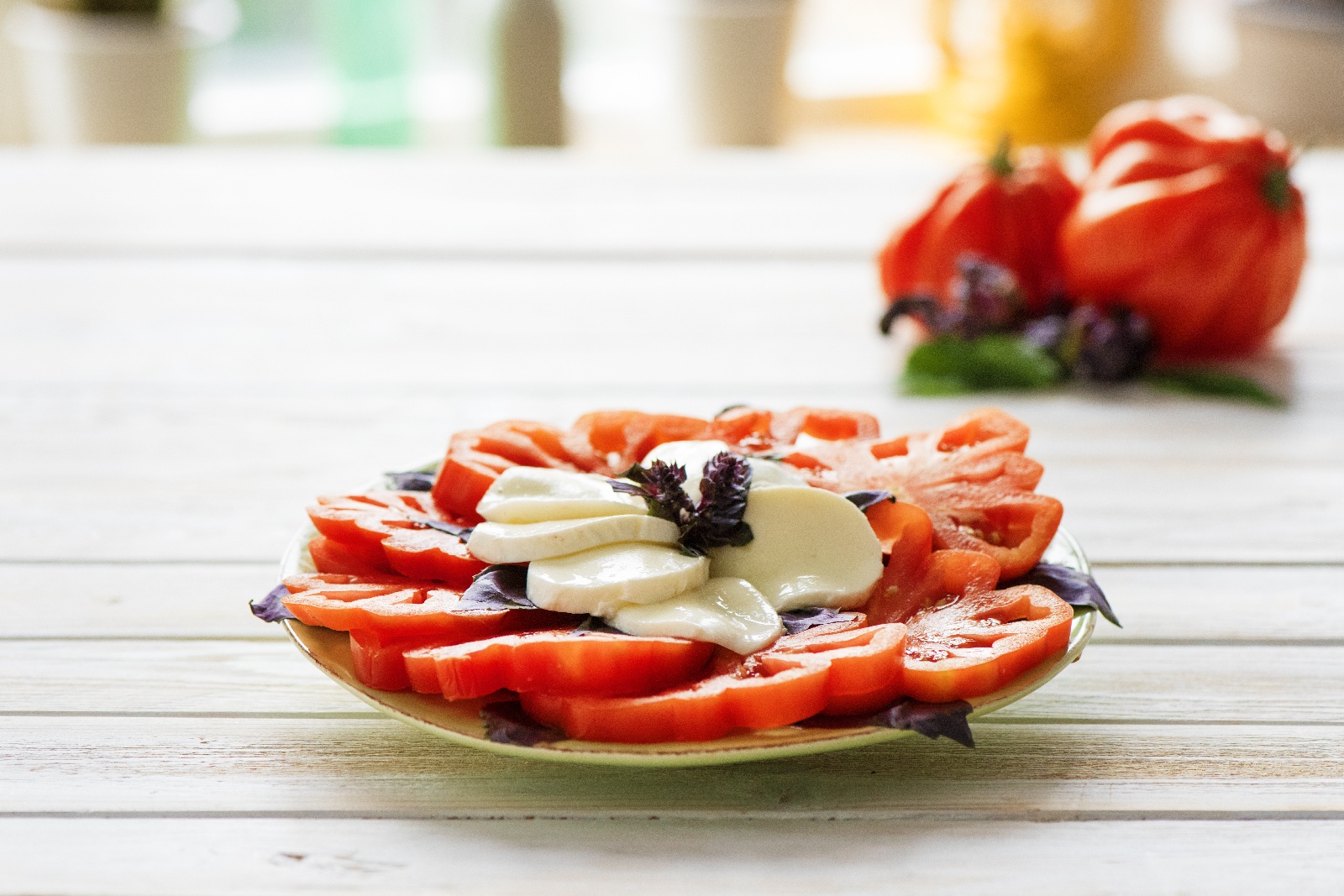 Substitute burrata for the mozzarella, which is a buttery, milk-tasting cheese made from mozzarella and cream. And instead of regular tomatoes, try heirloom tomatoes. These are sweet, plump and juicy fun-shaped tomatoes. Then take some purple basil. Layer the ingredients and drizzle them with a drizzle of extra virgin olive oil. Finally, salt and pepper.
2. Skewer the ingredients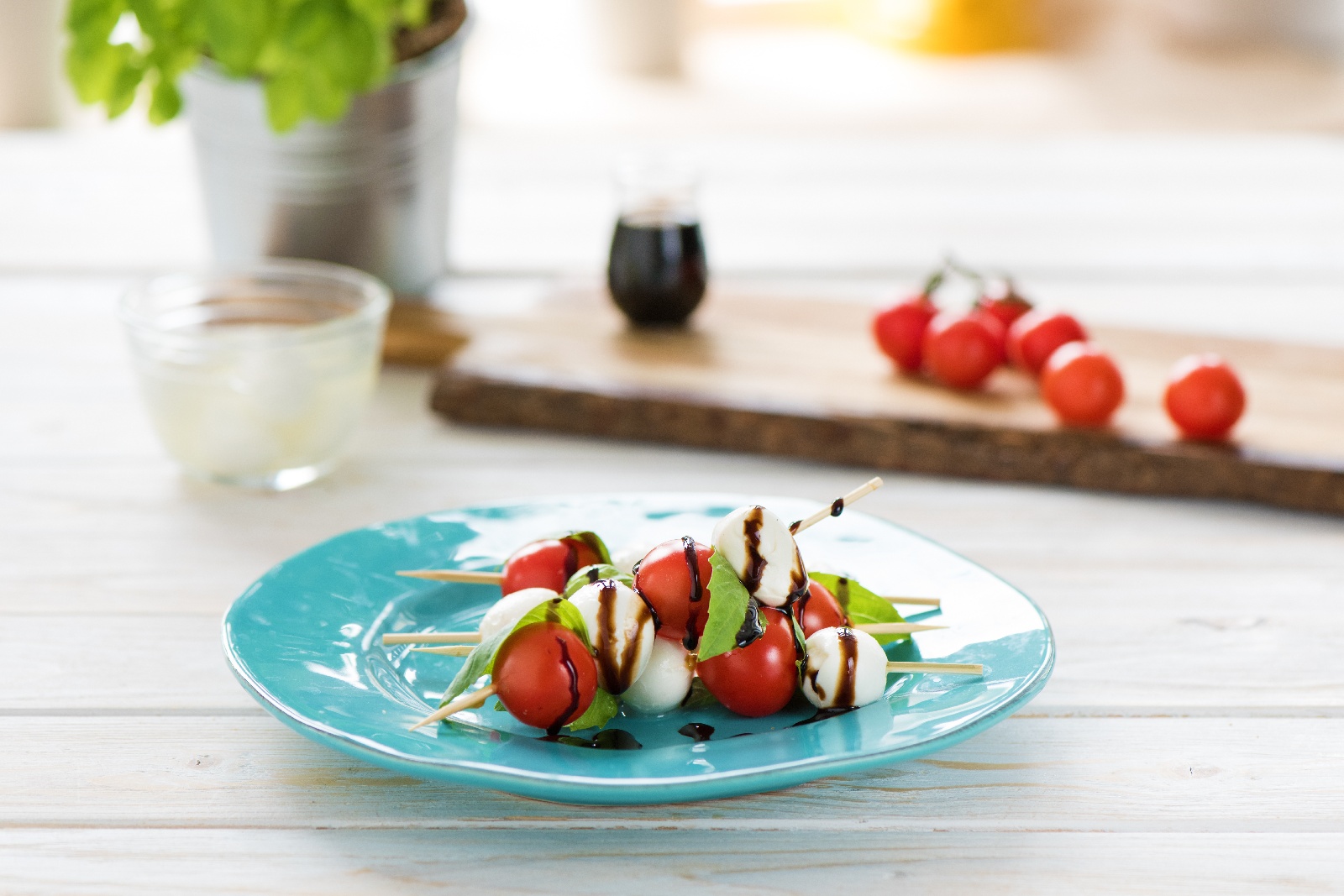 Make the prettiest skewers in the world with miniature tomatoes, bocconcini (you know, those delicious little bites of mozzarella) and fresh basil leaves. Drizzle with a drizzle of balsamic vinegar, then salt and pepper.
#FreshTip: These are easy and fun for kids to help make!
Which one will you try first?